Futsal is a sport that has always been focused on entertainment; entertainment through the display of flamboyant skill, brilliant attacking football and entertaining characters on the field.
The game in India has been limited to futsal arenas opening up across different cities, with a lot of working professionals and college students going there to play and have fun.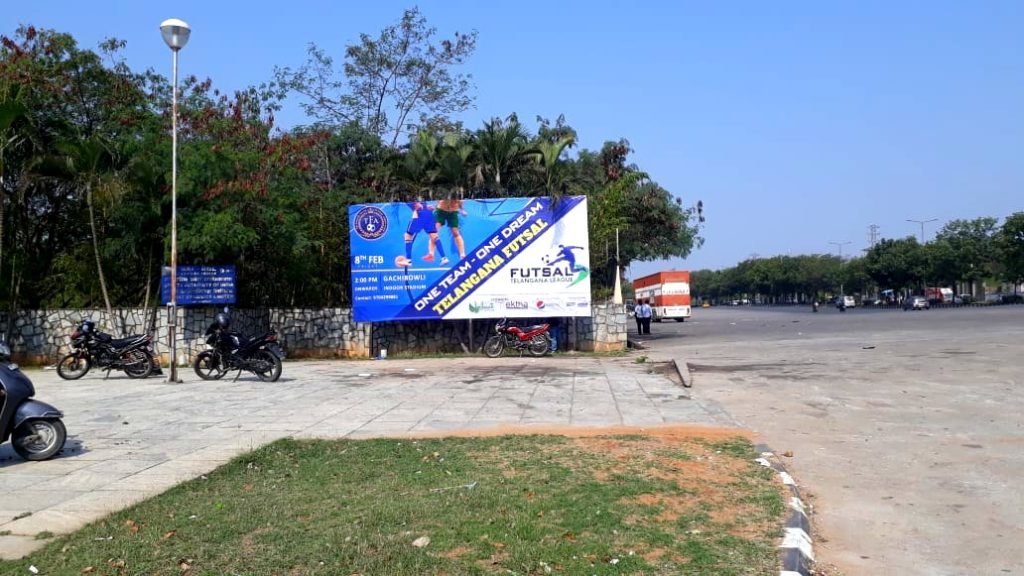 Now, the Premier Futsal League is about to kick off in the country, and will work towards giving a highly professional outlook to the sport in India, and hopefully, begin a revolution which sees Futsal get the spotlight it deserves.
Futsal Official Outdoor Media Partner Mera Hoardings, this futsal game differs a little from football in that there are kick-ins instead of throw-ins and the ball is a little smaller, enabling more power and better close control.