Poker Sports League (PSL) will be first ever telecast initiative to bring Texas Hold Em poker experience of Indian origin to tap into the "next-gen" and millennial audience. The league is at par with some of the best international leagues in terms of format, experience & conduct is cultivating a promising environment for anyone who knows the 'P' of Poker.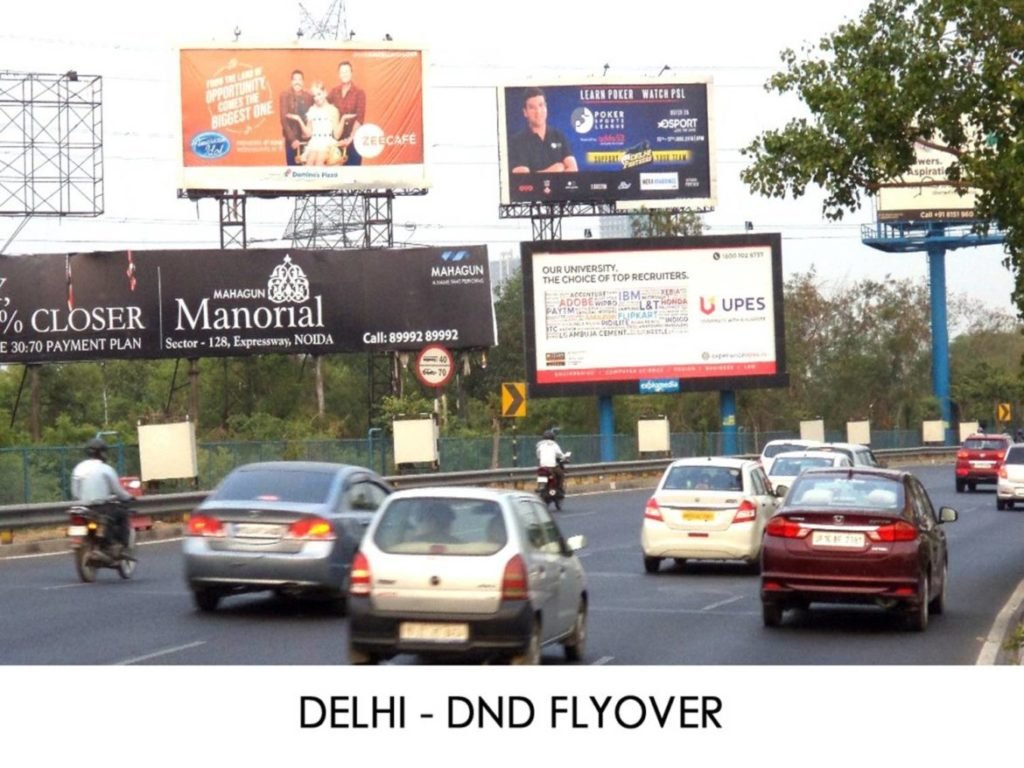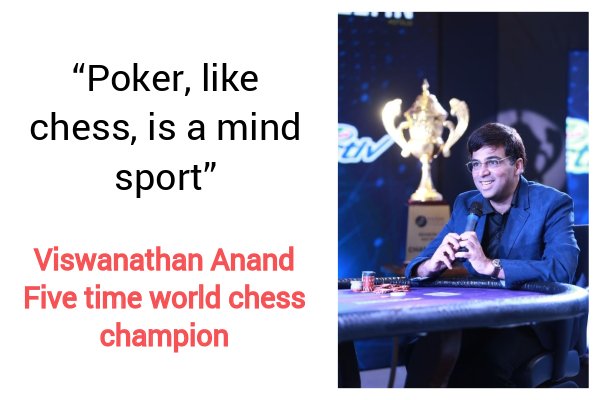 The season 2 of the world's first franchise based Poker League saw a breathtaking 5-day finale in Goa in May 2018, with some of the smartest minds representing 11 teams, fighting for a handsome prize pool of 4.5 crores. In order to give every curious mind a glimpse of the excitement and action within this mind sport, the organizers decided to broadcast it exclusively on DSPORT, a premium sports TV channel by Discovery Communications, giving every Indian a chance to learn and explore the game.
Poker Sports league has roped in Mera Hoardings as the official OOH advertising partner which will be handling the entire outdoor media solutions for the PSL League. This is the first time that PSL has partnered with Merahoardings for Outdoor Advertising during the Poker League season, as it had done last year as well. Being a outdoor advertising online booking agency, Mera Hoardings focuses mainly on Prime Unipoles and recently landed a partnership for Prokabaddi and Premier Badminton League.