Just Say the Word, We Can Do it all!
NO CONTRACTS, NO HAGGLING, NO BOUNDARIES
Reach Media Buyers, Manage Your Inventory, Increase Revenues
Merahoardings.com is Cloud Based Online Marketplace, No Need to Buy any Supply Side and Demand Side Programmatic Out of Home Software's; it Connects Both SSP and DSP Online. A Media Owner has to Login and Upload His Outdoor Media Inventory from his Dashboard. Hoarding Owners' Registration and Hoardings Inventory Listings are Free for Access:
Increase Revenues
Easy to Catch Untapped Market, Online Billboard Selling Media owners to maximize efficiency and revenue.
Register Now
Register as Media Owners, 25000 Outdoor Media Owners and Agencies Already Registered at Merahoardings.com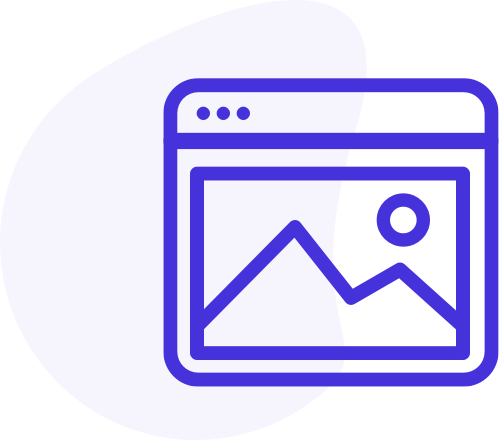 Automate Selling
Media Spends are shifting to Automated and Accountable Channels are maintain Vacant Inventory Automatically.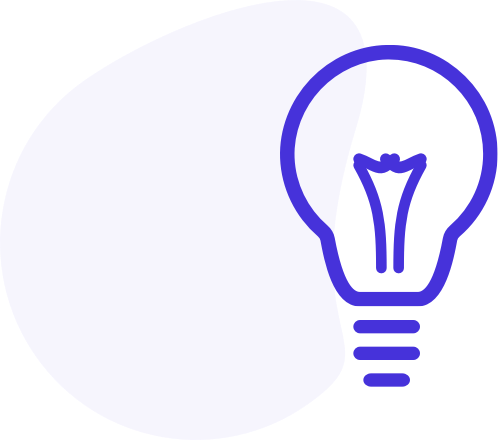 Reach More Buyers
We are Expanding Operations All Over India. Grow Your Business Without Additional Costs, Sell Your Hoardings From Your Place
Manage Inventory
Over 20000 Media Owners, Outdoor Agencies are Updating Inventory Availability by the Day.
Outdoor Media Plan
For Agencies Easily Accessible through the Category Drop Down Menu and Location Based search. This makes it Easy to Prepare an Outdoor Media Plan.
Our flexible Online Portal and Mobile app for selling your inventory online, managing manual and automated bookings and connecting with new revenue from automated buyers. With real-time Media inventory availability at your fingertips, sales teams can quickly respond to Enquiries and close more deals by eliminating lengthy email exchanges with operations and clients.
ALL YOUR OUTDOOR MEDIA INVENTORY IN ONE PLACE
Whether you are selling Hoardings, Billboards, Unipoles, Flyover Spans, Gantries, Arches, Road Medians, DooH,  Bus Shelters, Train Advertising, Bus Branding, Auto or Cab Moving Ads and Metro Pillar Advertising etc. of each, search for, view, quote and book all available Outdoor Media from within one unified system.
Merahoardings.Com Is An Online Selling Platform For Outdoor Advertising Companies. Our Team will Help You Upload Outdoor Media listings from Our Side. Please Registers Your Advertising Agency details and send all Your Hoardings' Information in this Format :
Inventory Sample Format:
| | | | | | | | |
| --- | --- | --- | --- | --- | --- | --- | --- |
|  SL.NO |     BOARD LOCATION |    SIZE  (WXH) |  SFT |   TYPE |  FACEING  FROM |   TOWORDS    TO | COST P.M |
|    01 |        DND,     DELHI |    40X 30 |  1200 |  LIGHTING |     DELHI |     NOIDA |  3,40,000/- |
And Attach One Long and Short Board Photographs to info@merahoardings.com , merahoardings@gmail.com
Our Services Provides Outdoor Advertising Online Booking.
Our out of home advertising programmatic software technology company that automates outdoor advertising buying and selling.
We Strive To Make Our Clients Happy​
So, let's be happy together