Out-of-home marketplace
through the India's leading team of experts.
Contact us, We would Be Happy To Assist You
Mera Hoardings is India's best outdoor advertising agency for hoarding advertising, billboard ads, and Out-of-home media online booking. We offer excellent Outdoor media options in your desired cost, size, and locations. Our Outdoor advertising online marketplace allows you to buy OOH Media Options across India. Our Company Listed in Top 10 Advertising agencies in India. Advertise your brand on large Hoarding advertising formats in the busy cities and state of India. Mera Hoardings Android and IOS Mobile APP + OOH Integration is a Result of Extensive Industry Research and HelloooH Team's Vast Experience in Outdoor Advertising, Marketing, and Information Technology.
Call Us, Write Us, or Knock on Our Door
We Would Be Happy To Meet You
INDIA– 1st Floor, Vamshi Nilayam, Beside: Foreign Exchange, Srinagar Colony Main Rd, Hyderabad, Telangana 500073. Phone: 040-35826563
USA – 19 Holly, Cove , Kent County, Delaware
Due To Covid-19 Health Emergency And Following the Guidance Of State Officials, Our Office Premises has Temporarily Closed Contact us Through Email, Whatsapp message and Phone.
Call:  INDIA:+91 9550803929, USA : + 1 313 8803899
Email: [email protected] , sales(@)merahoardings.com
Any Help! 24/7 Whatsapp Message Support Click Below:
Mera Hoardings is focused upon Simplifying the Planning, Booking and Execution for out of home Industry and Boosting Its Efficiency and Connectivity. Our Online Platforms for Advertisements Booking Powers some of the Biggest Outdoor Media Owners, Both in the Asia, America, Europe and Abroad, and we're Growing All the Time. Our Connect Mobile APP Marketplace Platforms Supercharges their Sales and Helps Manage Outdoor Inventory to let our Media Owners Effectively Connect to New Markets. In short, we're Bringing this Traditionally Offline Outdoor Advertising Industry into a New Era of Digital Age.
Your media plan will takes an hour trying to list all the forms of outdoor advertising options and still leave a few out, since just about anything can become a agency for outdoor ads. But, according to the Outdoor Advertising Association of India, these are the top categories:
Billboards: Hoardings, bulletin billboards, digital billboards, mobile billboardsand more
Transit: Bus advertising, train advertising, subway advertising, cab advertising and other forms of vehicle-focused advertising
Street furniture: Ads on bus shelters, Center Medians, Metro Pillar Boards, kiosks, benches, parking garages, bathrooms and more
Gantry, flyover Advertising: Advertising options in main road flyovers and foot over bridges
Contact us for Outdoor Advertising Online Booking
AD BUYING MADE EASY ACROSS INDIA
States of India
Outdoor Media By States
TIER-1 CITIES
Outdoor Media By Capitals
Our Core Team Around World , Coffee Is On Us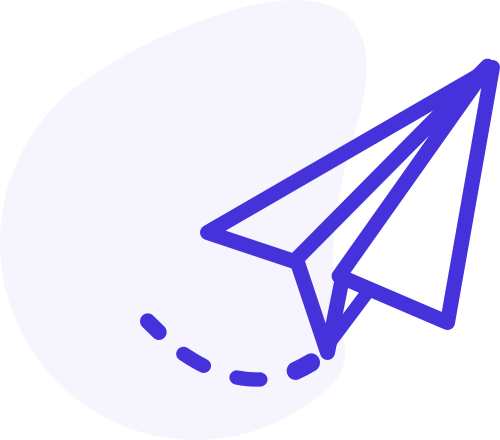 Send Us A Message​​
info(@)merahoardings.com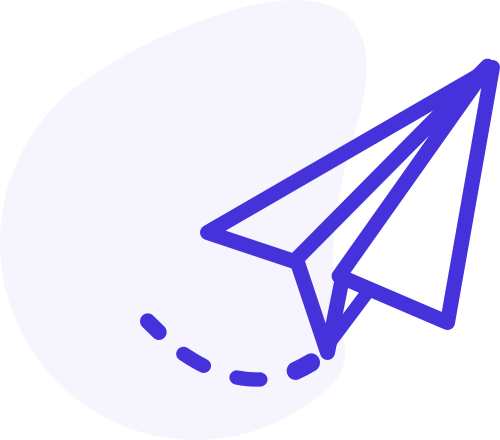 Send Us A Message​​
info(@)helloooh.com
Any Help Connect Customer Support