MERA RECOMMENDED OUTDOOR MEDIA FOR YOU
BILLBOARD ADVERTISING INVENTORY
OUTDOOR ADVERTISING INVENTORY
MERA WORD AROUND WORLD
Getting exposure via outdoor advertising can be incredibly expensive. Mera Hoardings have a solution that is simple, speedy and cost effective, perfect for an  Sports Leagues like Premier Badminton League
In Prokabaddi league,  I gave the Telugu Titans Promotions at Merahoardings my brief I found them to be friendly, resourceful, quick in response  and cost effective and would have no hesitation recommending and using them again. Good job!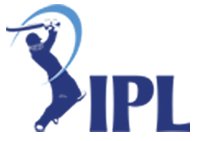 With MeraHoardings We Were Able To Easily Target Our Advertising Campaign Using the Right Boards for Promote Sunrisers Team , Super Happy With Their Efficient Service.
The Creativity of Merahordings.com has No Limits..
Merahoardings.com diversity means more than a Different website it meets lots of a different people which is going for a community..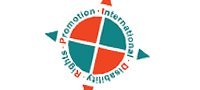 The Creativity and Energy of these guys and this company is contingence...
World's Most Of The Innovations Made By "China" Only But I Attractive Much Instantly Fell In Love With Merahoardings's Idea And Indian Platform.
Trustworthy, Fast and Efficient. Look forward to future business..
Merahoardings is a great thought - it allowed us to hand-select advertising space at a very reasonable price in exactly the locations we wanted. For launching new Events or generally raising awareness of our Programmes, it is ideal.
Merahoardings is unlike any other outdoor agency. Where others are trying to catch up using technology and media, it was born out of them.
We've got a great working relationship with Merahoardings, their customer service is always fantastic and they constantly go out of their way to provide the best possible campaigns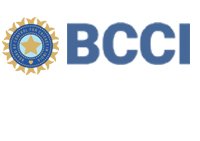 "We are delighted to have found an agency during India vs Bangldesh Test Cricket, really excited about the concept and creative and are looking forward to continuing our truly strategic outdoor media partnership."
I have been working with MeraHoardings from last 3 Years, our preferred advertising agency for my new food delivery Company..
You guys are great to work with MeraHoardings and I love your creativity..!
MeraHoardings is online booking of Hoarding Advertising, Outdoor Media and Billboard Advertising in India.